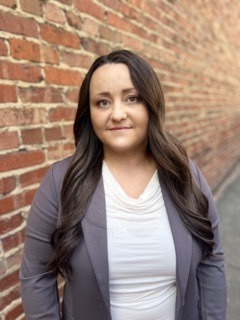 Dana is a full time real estate agent proudly serving east TN. She grew up in Southwest Virginia and always dreamed of selling real estate in the Tri-Cities.
Before real estate, Dana sold cars and won many awards over the years including "Sales Woman of the Year".
She enjoys traveling and spending time with her frenchie named Shiloh.
Dana just passed her Virginia Real Estate exam as well and will be proudly serving Tennessee & Virginia!